Excellence
Perfection
Professionalism
Reliability
Welcome to Tank Parts Direct
Welcome to Tank Parts Direct, your ultimate destination for all your tank parts needs. We are dedicated to providing you with high-quality products and excellent customer service.
READ MORE
The trusted name in tank trailer parts & components
At Tank Parts Direct, we take pride in being the leader in providing high-quality tank parts to our customers. Our vast selection of parts, coupled with our expertise in the industry, allows us to offer unparalleled service to our customers.
INSIGHT OUR CATALOGS
Latest Product Catalogs from TPD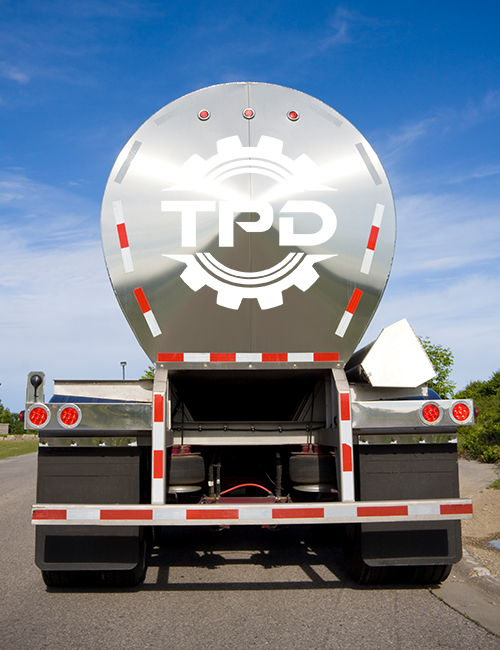 What We do
TANK PARTS DIRECT: WHERE QUALITY MEETS RELIABILITY
At Tank Parts Direct, we are a leading manufacturer and supplier of high-quality parts for the tank industry. We specialize in providing our customers with a wide range of tank parts, including valves, fittings, hoses, pumps, and much more.
John T.

General Manager

"I have been using Tank Parts Direct for all of my tank parts needs, and I couldn't be happier with the quality of their products and the level of service they provide."
Our team of experts is committed to delivering top-quality products that meet the highest industry standards. We work closely with our clients to understand their unique needs and offer customized solutions that fit their requirements. Whether you need a replacement part or a custom solution, we have the expertise and resources to provide you with the best possible service.
READ MORE
CONTACT US
GET IN TOUCH.
We are always available to answer any questions you may have about our products and services. Whether you need help finding the right part or have questions about shipping and delivery, our friendly and knowledgeable team is here to help.